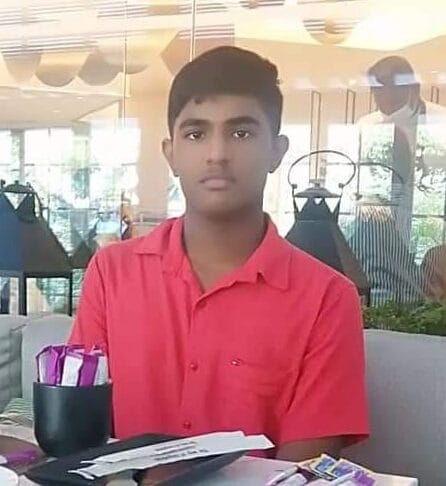 Dihein actively participates in the session while focusing on class work. Also, he is very updated with current trends and technologies. He enjoys programming and is highly skilled at it. His unique trait is that he always makes sure that he has understood the subject matter perfectly before starting his tasks. He doesn't hesitate to get the instructor's help when he needs it.
Dihein was able to apply block programming concepts to create an amazing dance party animation on code.org platform. He showed outstanding creativity and programming thinking skills in this project.
This Project was built to detect rainfall. Methuka has included a water sensor, a buzzer, two LEDs, an LCD display, and an Arduino programming board. When the sensor detects raindrops, the red LED starts blinking and the buzzer starts beeping. When the rain stops and sensor becomes dry, the red LED stops blinking, the buzzer turns off, and the white LED is switched on.
Prince of Wales, Moratuwa
This game is inspired by Sethum's favorite cartoon, Dragon Ball Z. The game is programmed using Scratch.
Senul Dewdula Jayawardana
This home automation system can be accessed and controlled via Bluetooth and Wi-Fi. A mobile application also has been developed using MIT app inventor to control the system. This system includes a relay system, LED lights,
JMC International College Maharagama
This DIY power generator is built using rotating DC motors. It generates electricity by electromagnetic induction.
This rover is built to be controlled by voice commands. It includes an Arduino programming board and a Bluetooth module; as the voice commands are transmitted via Bluetooth.
Other Students'
Creations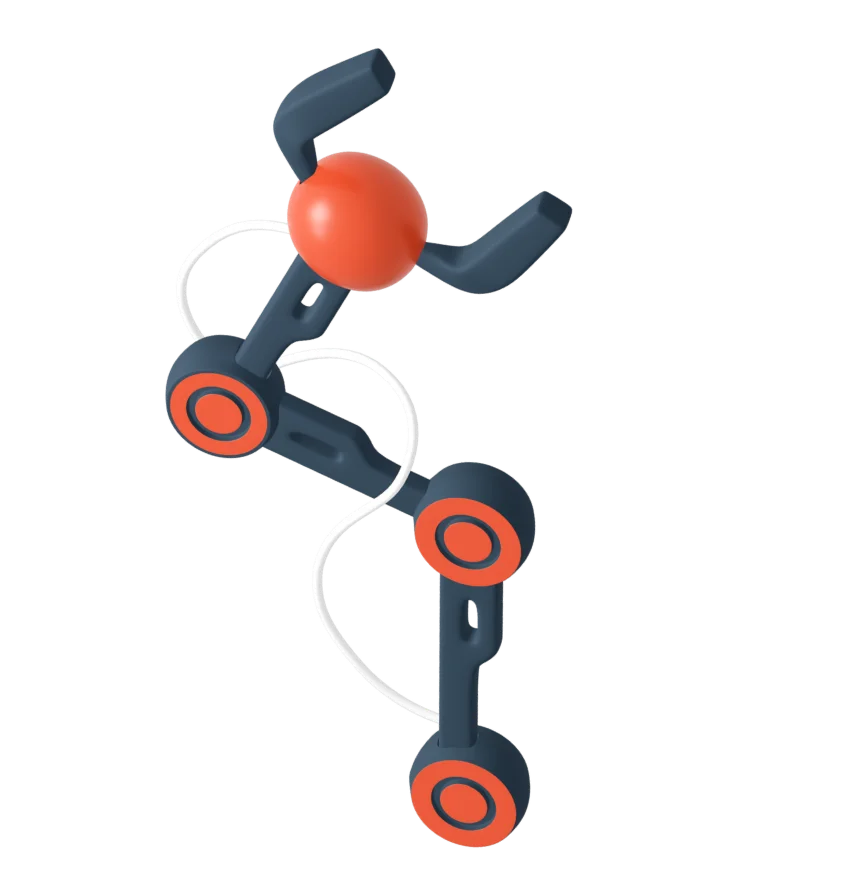 Speak With A Student Counselor
Get on a free consultation session to discuss how we can add value to your child's education