Creative expressions for kids courses at Meu Labs would be an ideal place for your child to develop creative skills through Project-based Learning. We offer a range of courses to teach your child the basic concepts in creative domains. Our ecosystem is curated to explore your child into multiple creative subjects and enable them to specialise in their fields of interest. Storytelling, Designing, Video Editing, Animation creation, Acting, Digital drawings, and Drama are a few of the many subjects your child can learn with us. If you want to engage your child in STEM subjects while they follow their passion in creative domains, check out our flagship course: Knowledge Explorers.
Kids can join us when they are 7 years or above and explore the creative world with professionals in the field. In the initial stage, your child will work on interesting projects in 3D design, Video animation creation and video editing. Then they will dive deep into Story Writing, Sketching and Visualisations, Video production and acting. Kids also have the ability to specialise in one or more of these domains depending on their interest
Kids creative skills cover
Kids creative course structure
Creative expression fundamentals
Creative Expressions intermediate
Creative Expressions Advanced
Character Animation on Scratch
In this activity, kids had an opportunity to test their talent of imagination. Neili had come up with a very creative character animation using scratch.
Creating a Promotional video using Plotagon and Davinci resolve
Promotional video puzzle includes creating an animation using Plotagon software and editing videos o Clipchamp software. As a team they came up with a very interesting promotional video for their favorite superhero.
This puzzle brings up creativity of the students. They put their ideas together and finally, they had made a very interesting animation as a team.
Superhero vessel design using TinkerCAD
This puzzle tests 3D modeling and creative thinking abilities of the students, and they were able to come up with an amazing design by working as a team.
The best age for summer camp would be when your child is 9 years or above. But this is just a generalised age suggestion. There are multiple factors you should consider when deciding what is the best age for your child to enrol in a summer camp. The type of summer camp, duration, learning outcomes, child's personality, and child's learning rate are some of the main factors you should consider 
Summer camps are good for kids as they create an open environment for kids to develop social skills while learning new skills during their vacations. Not only do they get to meet new friends but they also get to spend their leisure time productively. Most of the summer camps help students to gain skills which are not necessarily obtained by the traditional education they get at schools 
Most summer camps last for a day or two days. But there are some summer camps which expand over a week or even beyond that. The duration of a summer camp is subject to its structure but in general, you can expect a summer camp duration to last of from a couple of hours to a couple of days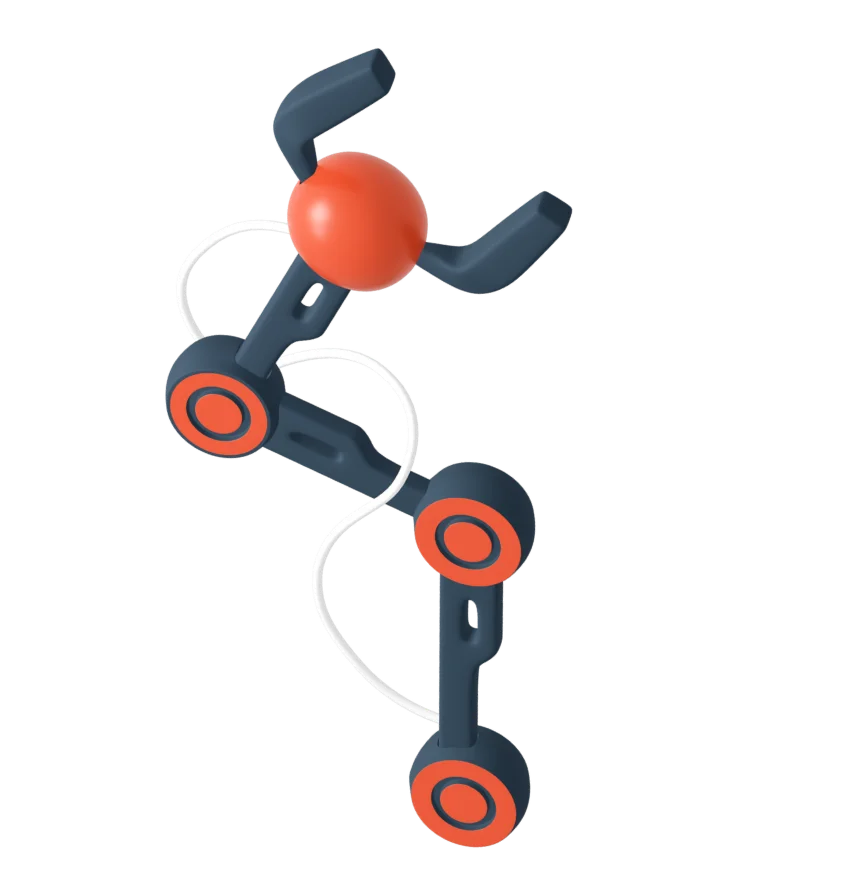 Contact Us for Further Details
We bring to you the world class standards of education for a fun and exceptional learning experience like no other!