Kid's coding courses at Meu Labs are designed to expose a young mind to limitless potential in the Software Engineering domain. Meu Labs coding schools offer a series of courses to students who are 7 to 16 years old. First, we get your child to fall in love with coding while understanding the basic concepts of programming. Kids will start their journey with visual programming tools such as Scratch, Code.org, and Minecraft and work on fun and innovative projects while learning on the go. Then they will be gradually introduced to syntax-based coding languages such as C, Python, and JavaScript. Not only they will learn these languages but also they will work with industry-specific tools like Github, Azure, AWS, and GCP.
At Meu Labs, we believe in making your child a T-shaped learner. Therefore, our fundamental level coding sessions will be coupled with activities from other domains such as Robotics, 3D Designing, Video editing and Decision making. It will help your child to learn core concepts of coding while understanding how different disciplines interconnect with each other. Your child will go much deeper in software engineering and programming in our learning paths and specialisations.
Kids coding languages we cover
Video Animation Creation & Super Hero Showcase
In this puzzle, the kids learn how to make a circuit which detects their temperature by touching a temperature sensor. Once the sensor is touched the LED bulb will brighten up.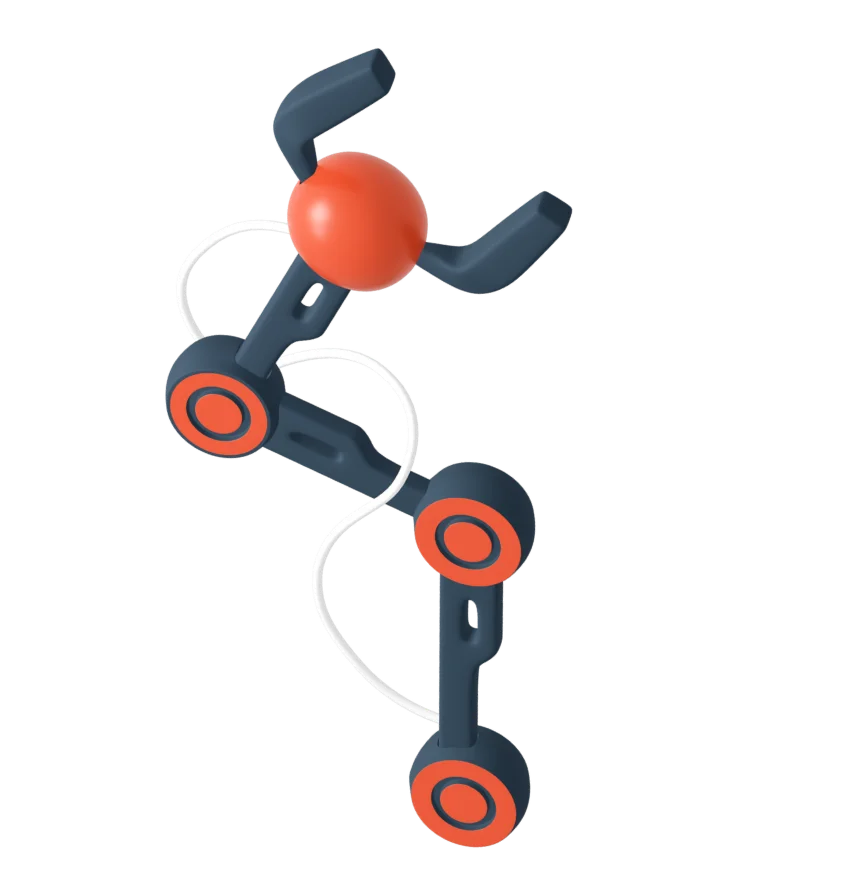 Contact Us for Further Details
We bring to you the world class standards of education for a fun and exceptional learning experience like no other!