Life is full of decisions; one's future is a creation of past decisions. Hence, what other way to make your child future-ready, than to guide them to make better decisions? Meu Labs is the best place for your child to gain decision-making skills while solving real-world problems. We encourage students to solve puzzles as a team while acquiring new skills on the go. When solving the puzzles they have to make a series of decisions for which there are no right or wrong answers. These puzzles are curated around a specific STEAM  domain or it could even be a strategy game that your child plays as a part of accomplishing goals that are set before them. 
Kids Decision making
Journey
Kids can start their decision-making journey with Meu Labs when they are 7 years old or above. In the early stages, kids can engage in interesting simulated games made around a specific theme. They will also be given STEAM puzzles to solve allowing them to acquire new skills. In the secondary stages, the complexity of the puzzles increases, requiring kids to make more logical and data-driven decisions. As a part of this journey, they will gather and analyse data, conduct comprehensive research and also re-engineer processes to solve puzzles. 
Kids Decision-making skills we cover
Decision making course structure
Decision-making fundamentals
Decision Making Intermediate
Decision making Specialists
Kids Decision Making
Projects
Crew selection Simulation
The crew selection simulation game is one of the games the students played. They were able to complete the given mission successfully.
Crew selection Simulation
This puzzle was one of the fun puzzles the kids did. They were asked to select a suitable crew to take to mars.
Decision making for kids is simply the process of developing decision making skills for your child. Decision making in its context involves identifying the problem at hand, evaluating possible solutions and arriving at a solution which yields the best outcome. It is essential to impart these skills to kids at a younger age in order to develop their cognitive thinking. 
There is no right way to teach your kids to make wise decisions. Kids will learn to make better decisions only by trial and error. Therefore it is essential to make a safe environment for your child to make mistakes and learn from it. This process would make them realise the nature of real-world problems and encourage them to look at the world with an open mind. 
There are multiple benefits in guiding kids to make better decisions. While it develops problem-solving and creative thinking abilities of children, the decision-making process teaches valuable life lessons to your child. Encouraging kids to problems will give them a realistic understanding of the unforeseen future while building their confidence to make data-driven decisions.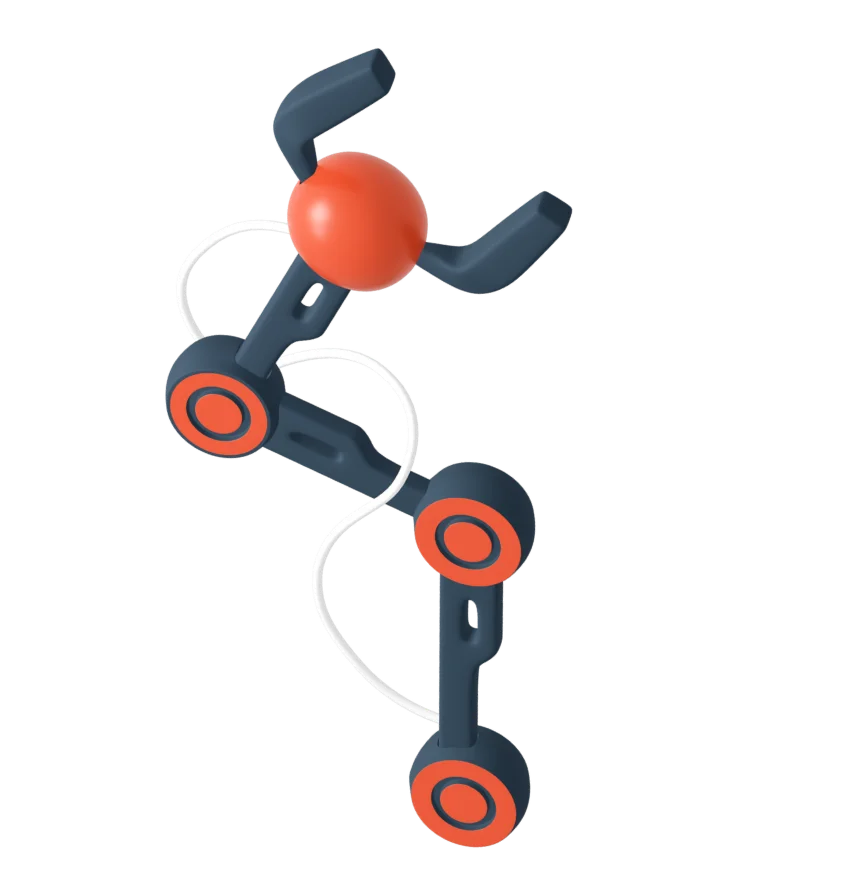 Contact Us for Further Details
We bring to you the world class standards of education for a fun and exceptional learning experience like no other!