Meu Labs summer camps offer a range of online courses for your child to spend their summer holiday in a fun and meaningful way. Our summer camp programs are made for kids between the ages of 7 to 16. Meu Labs summer camps cover a wide range of STEAM subjects such as Coding, Robotics, Electronics and IoT, Data Science and AI, Product Design and even Creative Arts.  Kids fall in love with our summer camps as we follow a project-based approach and solve real-life problems with them.
Meu Labs is not your average summer camp your child takes part in. We offer a structured learning experience so your child is able to develop career-focused skills. Most importantly, kids can enrol in our offerings during their summer holiday and gradually progress in our ecosystem at their own pace. 
Kids Summer camp skills we cover
Summer Camps- Intermediate
Kids Summer Camp
Projects
Kids learn to learn to rebuild an object from scratch.
Students get to work with different tools for cutting, pasting and safety, while they build their product.
All the students get individual attention of the Instructors in Meu Labs.
The best age for summer camp would be when your child is 9 years or above. But this is just a generalised age suggestion. There are multiple factors you should consider when deciding what is the best age for your child to enrol in a summer camp. The type of summer camp, duration, learning outcomes, child's personality, and child's learning rate are some of the main factors you should consider 
Summer camps are good for kids as they create an open environment for kids to develop social skills while learning new skills during their vacations. Not only do they get to meet new friends but they also get to spend their leisure time productively. Most of the summer camps help students to gain skills which are not necessarily obtained by the traditional education they get at schools 
Most summer camps last for a day or two days. But there are some summer camps which expand over a week or even beyond that. The duration of a summer camp is subject to its structure but in general, you can expect a summer camp duration to last of from a couple of hours to a couple of days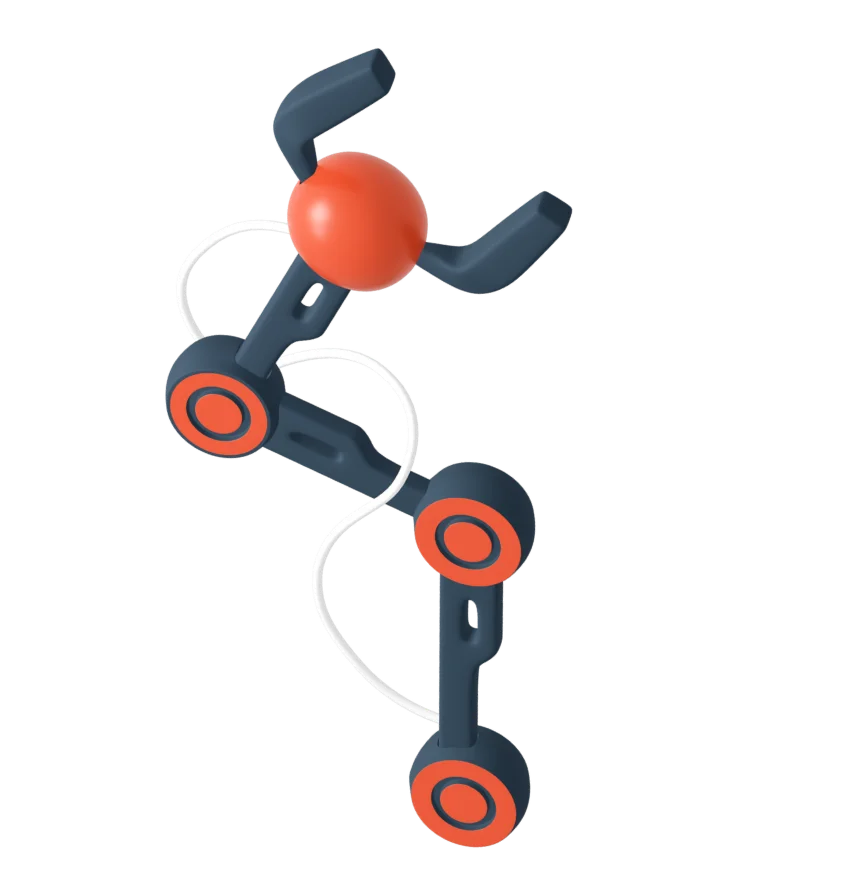 Contact Us for Further Details
We bring to you the world class standards of education for a fun and exceptional learning experience like no other!