Meu Labs Stem courses for kids offers a range of courses for young learners who want to acquire the most in-demand skills to conquer the future. Our ecosystem exposes kids to multiple domains of STEM such as Coding, Robotics, Electrical & Electronic engineering, Mechanical engineering, and 3D Design. The courses we offer for kids are focused on building the skills of the 21st century by tasking them with solving real-world problems using tools used by professionals. Kids can join our STEM courses when they are 7 years or above and follow our structured curriculum to gradually dive deeper into their field of interest.
Our programs are structured so that your child specialises in futuristic skills under 3 main levels. Our first level; The Knowledge Explorer, is where your child will solve various STEM puzzles where they learn by doing. Kids will make their own 3D designs, Computer Games and even robot cars in our first level. In the second level, kids will dive deep into analytical and engineering domains while doing STEM projects in domains such as Data Science, IoT, Software Engineering, Manufacturing and Product Design. In the third level kids have the option of specialising in any STEM domain under our ecosystem.
Kids STEM skills we cover
 Kids STEM course structure
STEM for kids fundamentals
STEM for kids intermediate
COVID 19 epidemic statistics
In this puzzle, the kids get an opportunity to set the foundation in coding for Python.
This task tests the animating abilities of the students. They created an advertisement using plotagon software.
This activity brings out video editing skills of the students and also they could learn a lot of new things about the COVID 19.
Rover puzzle was one of the favorite puzzles of most kids. They made a rover with a magicbit programming board, motors, wheels and other components. And also they created cool videos using their video editing skills. This is one of the cool videos our students made.
You can introduce STEM to your child when they are 3 years or above. STEM education for your child should follow a structured and methodical process. You should introduce STEM concepts to your child with simple examples depending on their age. You can easily do this by giving them STEM toys. When they grow, gradually introduce them to complex tools and techniques. 
The easiest way to get your child into STEM is by getting them to work on fun and meaningful STEM puzzles. It will help build their interest in STEM domains and allow them to learn new concepts. STEM tools such as Code.org, Scratch or even STEM toys and Legos would help your child to fall in love with STEM education. You can also allow them to follow STEM courses where they will be exposed to multiple STEM domains while allowing them to identify their true interests.
STEM education is important in an early childhood education as it will help to improve your child's decision-making, problem-solving and cognitive processing skills.  STEM will get your child to process new information, and learn new skills while solving a real-life problem.  The learning acquired by STEM activities would have a direct impact on your child's overall education even in their adolescence, young and middle childhood stages.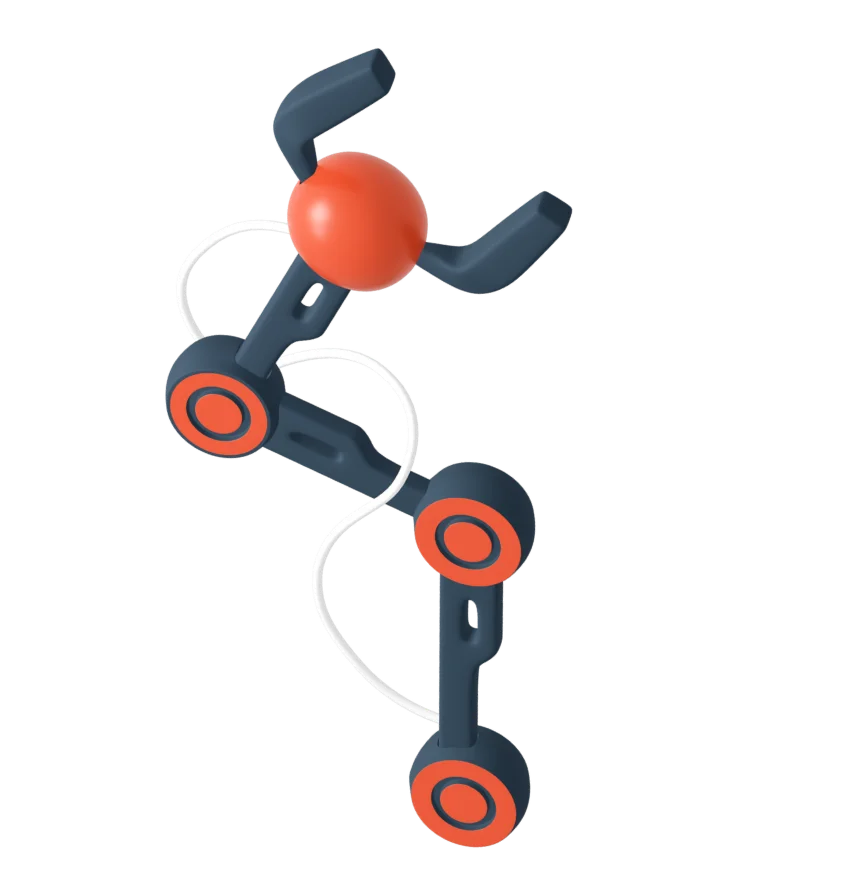 Contact Us for Further Details
We bring to you the world class standards of education for a fun and exceptional learning experience like no other!